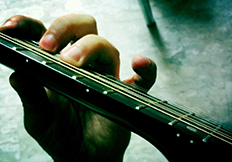 Music Teacher
As a Music Teacher he worked in Saint Louis Music Collage (Rome), University of Music (Rome), Roma Rock School (Rome), RMC (Rome), Accademia Scarlatti (Rome), Hope Music School (Rome). Teaching Guitar and arrangement philosophy, Sound Engineering, Music approach.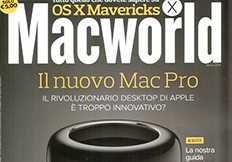 Music Journalist
As Music Journalist he wrote thousand articles since 1997 with Machintosh Magazine, Macworld, Psycho, Axe Magazine, Metal Shock, Plug-In, Macwold Special etc. Involved as Audio Expert for reviews and audio Tutorials.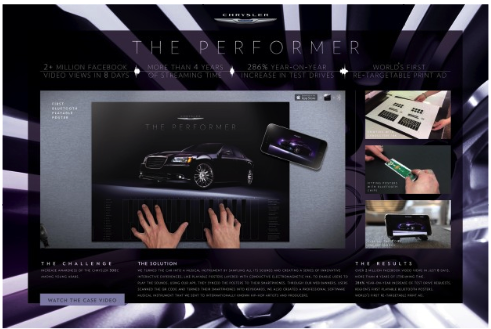 Sound Designer
As a sound designer, he created unique sounds and instruments for famous singers and artists, like Andrea Bocelli, Ariana Grande, Morricone, Kevin Costner and Chrysler working together with Native Instruments and DSP Quattro.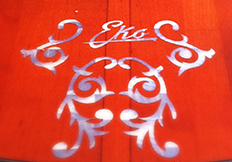 Endorsement
As a professional Musician, he's still working with top class instrument designers and audio hardware outboard to reach the best professional quality in every challenge. Thanks to RME, Vovox, Midiware, Genelec, EKO Guitars, DSP Quattro, PSP, FabFilter, Izotope, Eventide.